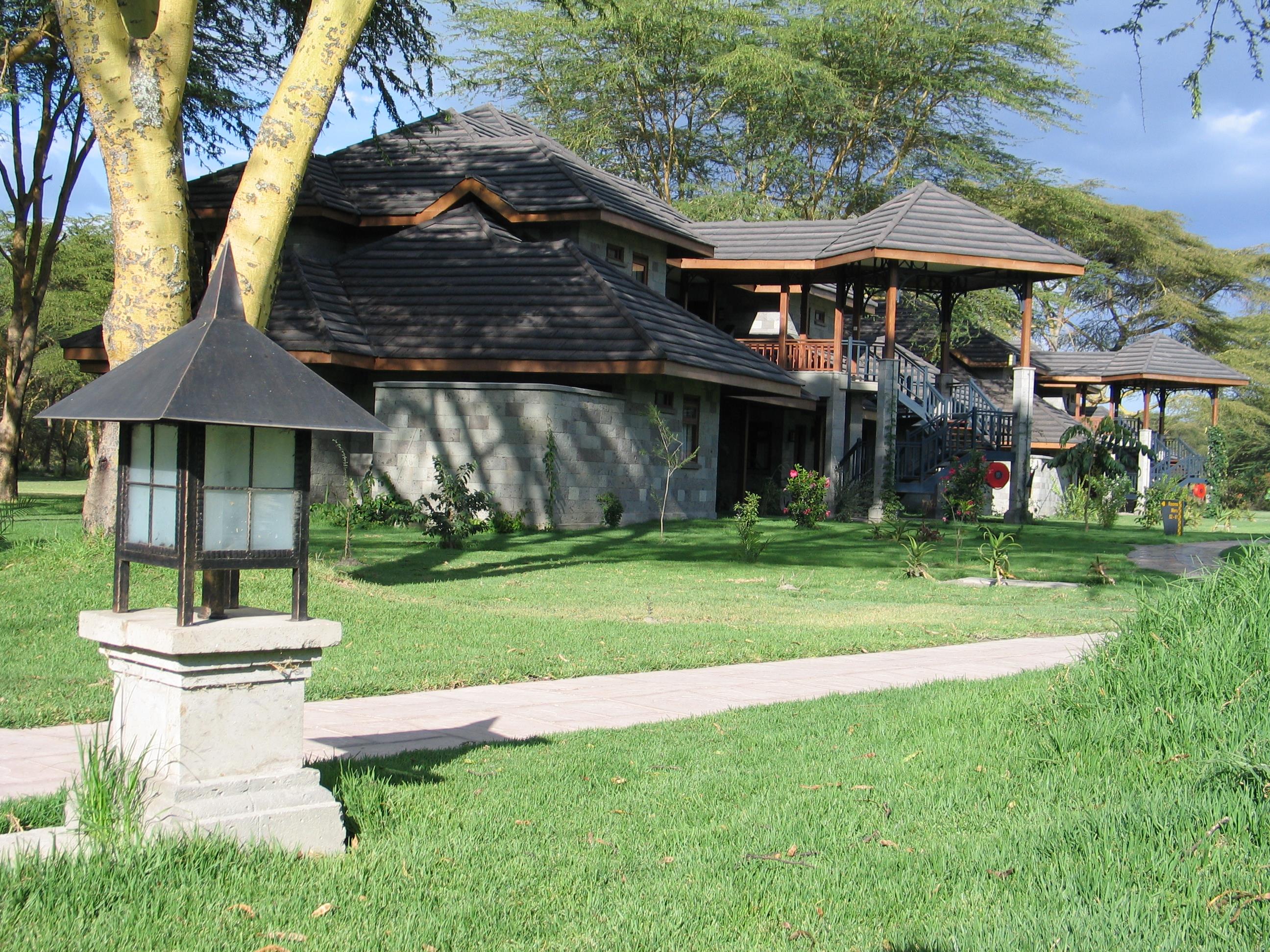 Our Project Management services include:
Appointment as Project Manager
Assisting Client to prepare a design brief
Briefing of Consultants
Preparation of pre-tender programme for Consultants
Co-ordination between Client and Consultants and between the various Consultants during design and construction stages
Advising on selection of Tenderers
Advising on selection of Main and Sub-Contractors and Suppliers
Setting up management teams and liaising with financial institutions, Government and local Authorities, Utility Companies, etc.
Advising on Contractor's Programme of Works
Overall supervision of the works and issuing regular reports to Client on progress and delays or anticipated delays
Planning sequence of operations, critical path analysis, adjustments to programmes of works, time schedules, etc.
Holding of regular site meetings, project meetings with Client and preparation and distribution of Minutes
Maintaining cost control at all stages including payments to Contractors, Sub-Contractors, Suppliers and staff and expenditure on P.C. and Provisional Sums.
Maintaining records of progress, deliveries of materials, works diary, minutes of meetings etc.
Procuring materials and clearing imported items
Supervising testing and commissioning of specialized installations
Taking over completed works in stages or as planned
Supervising maintenance works prior to hand over and at the end of the defects liability period
Taking over Project complete with all "as-built" plans, keys, operating manuals, guarantees, maintenance schedules, etc.