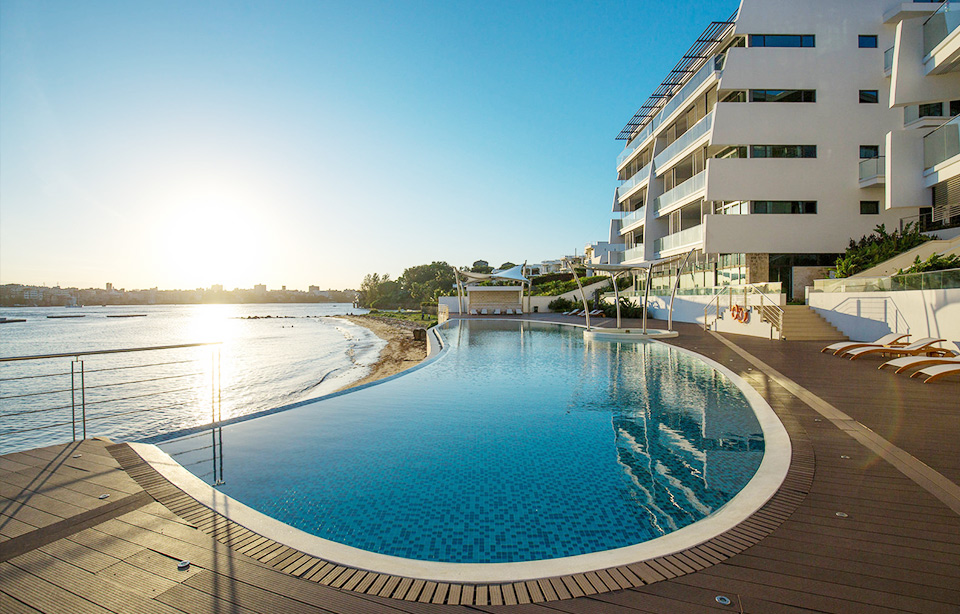 We are Chartered Quantity Surveyors.
Services are provided to developers as well as the professional and contracting sides of the Building and Civil Engineering Construction Industry.
Professional services rendered include the following
Site advice, Cost Plans, Cost of alternative design solutions, cost estimates and more
Design briefs, Pre-tender programmes, setup of project teams, Tenderer selection and more
Tender Preparation, Cost Control, Bills of quantities, Contract Conditions and more.
Schedules of defects, Contract Resolution advice, Contractual claims preparations and more