Types of projects we undertake
We undertake to advise and act on all types of Projects both large and small involving development of new buildings or improvements and expansion of existing buildings including associated Civil, Structural, Electrical and Mechanical works.
We advise on a variety of problems affecting existing buildings and their development in order to improve, extend and maximize their potential and to minimize losses through improvement and other measures.
Our experience on many different Projects in all parts of Kenya enables us to advise on local conditions, availability of materials, etc. at the design stage and help ensure that firms submit keen competitive tenders by eliminating as far as possible any doubts or misunderstandings which might arise from lack of proper detailed information.
Projects undertaken include Factories complete with infrastructures, Commercial Buildings, Office Blocks, Hotels, Lodges, Banks, Housing, Sports Centres, Health Centres, Hospitals, Schools, Town Halls, Markets, Workshops, Sewerage, Water supply and Road Works.
The cost of Projects on which we have been engaged has varied from a few million to over a billion Kenya Shillings.
Pre-Contract Projects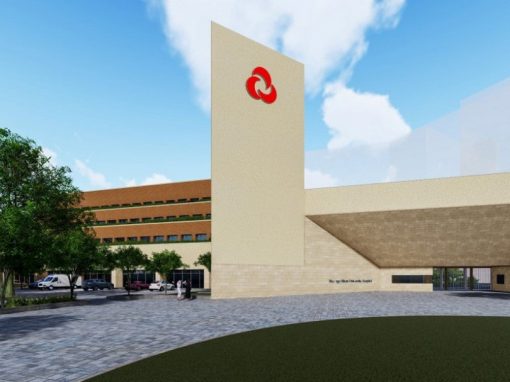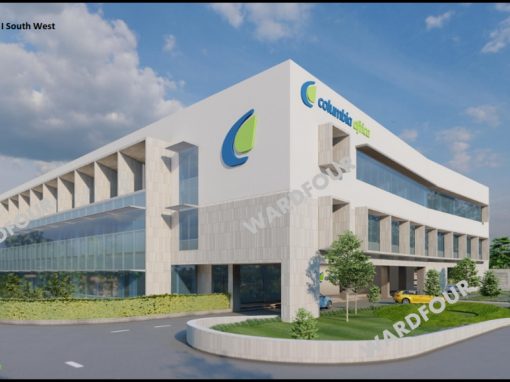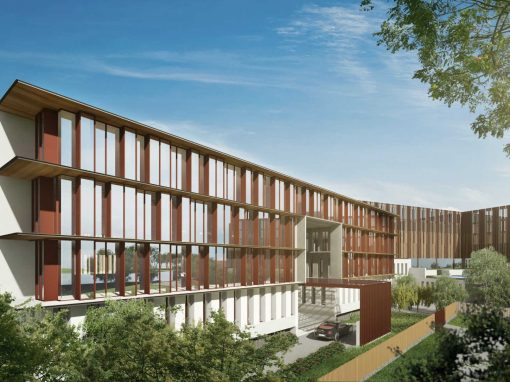 Ongoing Projects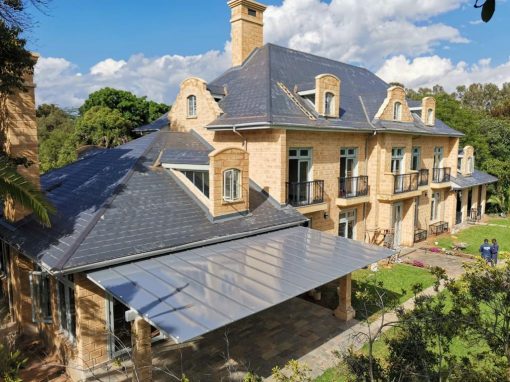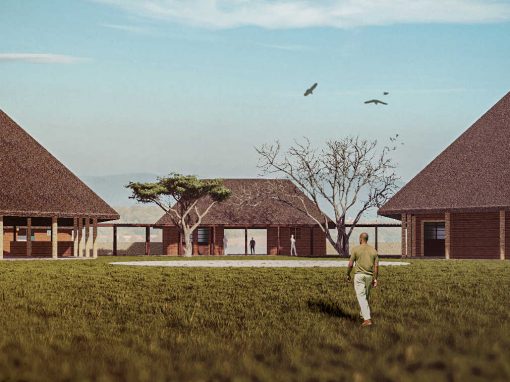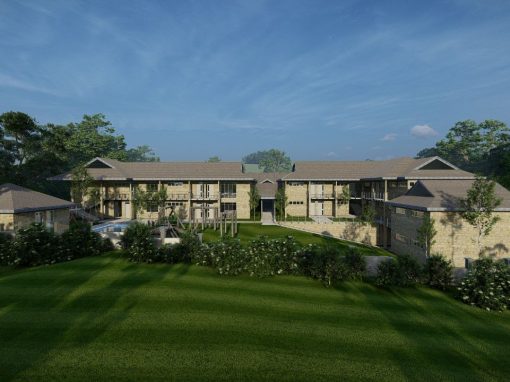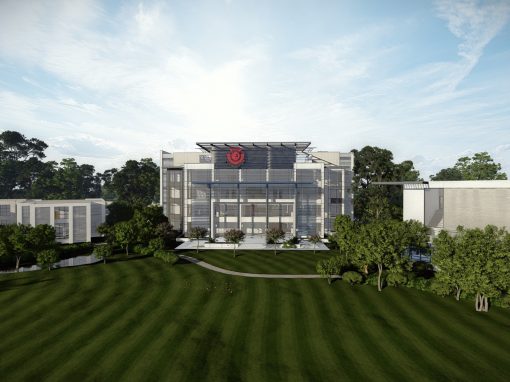 Completed Projects