Background
The Practice was founded in 1972 by Mr. Harold R. Fenwick following retirement from the Kenya Ministry of Works where he rose to Acting Chief Quantity Surveyor. The Practice is based in Sri Sathya Sai Centre, Waiyaki Way, Nairobi with a branch in Jubilee Arcade, Mombasa.
Mr. Bashir H. Hajee joined the Practice in 1975, became an Associate in 1978 and a Partner in 1980. Following Mr. Fenwick's retirement in 1988, he took over the Practice as Principal with Mr. Fenwick remaining a Consultant to the Practice.
The Practice has over the years undertaken a wide range of Projects including commercial buildings, hotels, industrial complexes, factories, warehouses, workshops, semi-industrial buildings, housing estates, multi-storey apartments, Town Halls, Banks, markets, bus-parks, sports clubs, schools, private houses etc.
The Practice is fully computerized using the latest Quantity Surveying software packages viz. WinQS and Dimension X. The total personnel in the Practice varies between 15 and 30 depending on work load. Among the prominent Architects that the Practice is currently working with or has recently worked with are Messrs. Beglin-Woods, Symbion International, Planning Systems Services, Triad, Peter Thomas, Tom Bowman Associates, DMJ Architects, Team 2 Architects, Chani Lall Partnership and Dr. E. May & Partners.
In 1999 the Practice was awarded a Certificate of Merit by the Architectural Association of Kenya for "Commendable Professional Services rendered for over 20 years".
In 2019, the Practice was awarded a Certificate of Excellence as Runners Up for the CoRE (Construction & Real Estate) Excellence Award in Quantity Surveyors category during their inaugural Awards function. At the same event, the Practice was awarded a Certificate of Excellence as Runners Up for the CoRE Sustainability Award for the United Nations Office Development in Nairobi.
In June 2020, the Practice was awarded a Trophy and a Certificate of Excellence as the Winner of the CoRE Excellence Award in Quantity Surveyors category.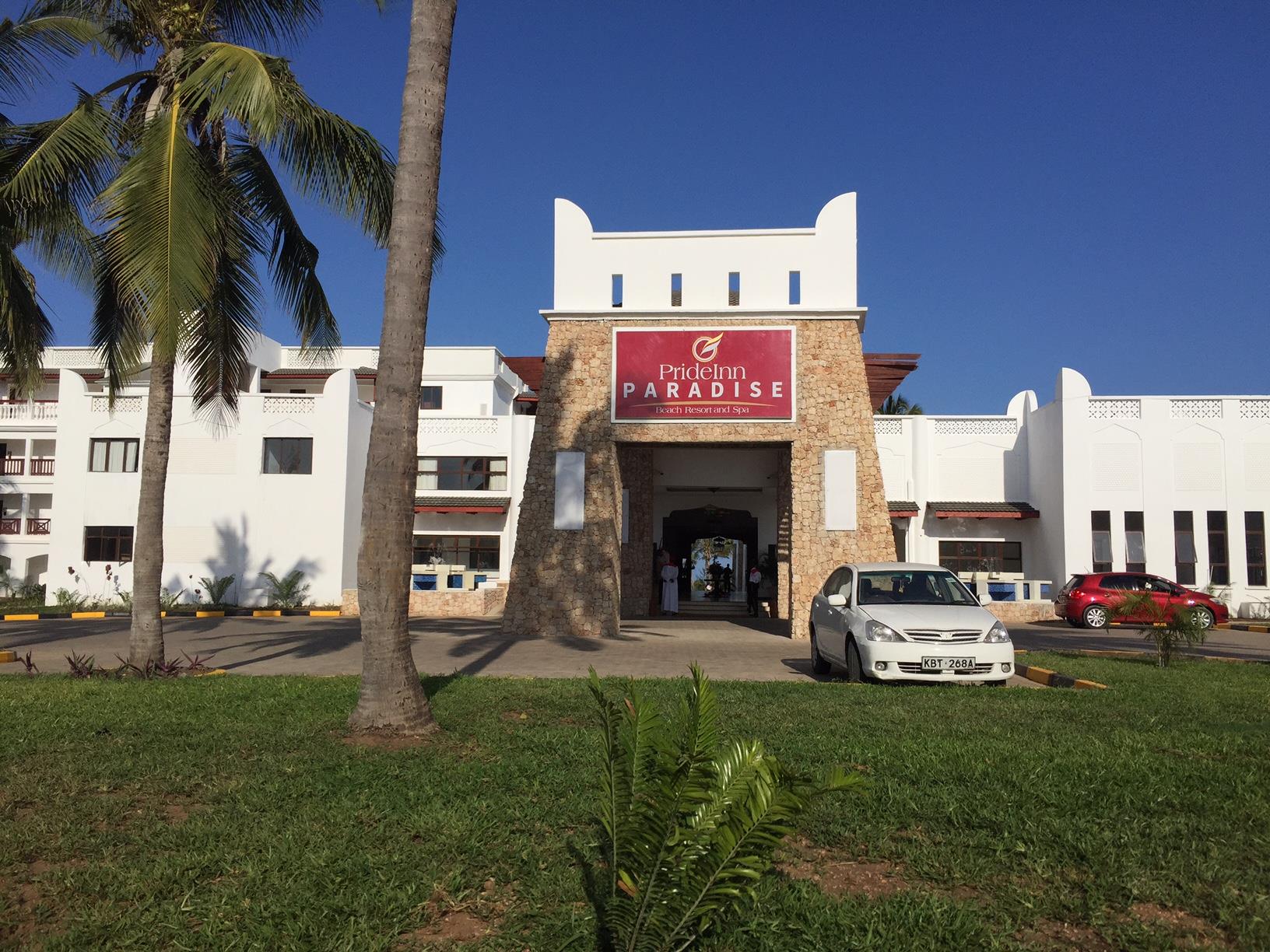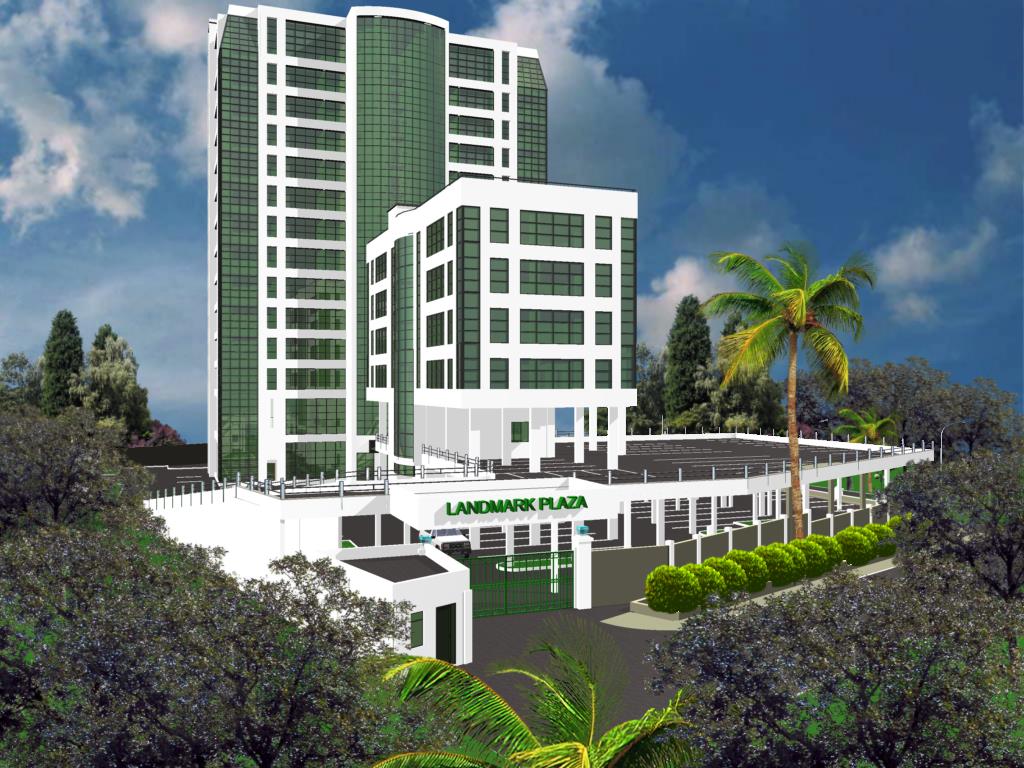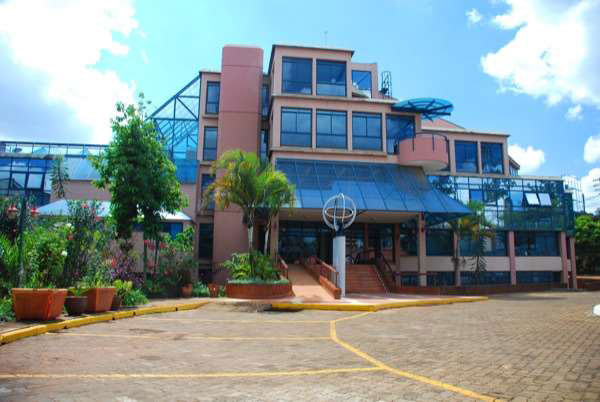 Mission Statement
The Practice has built up steadily over the years and by remaining relatively small has always been able to provide a personal service to Clients with the Principal or Associate attending the majority of Design Team Meetings and Site Meetings and maintaining close contact with the Client and other Consultants.
We actively work to ensure the success of all projects with which we are associated and we strongly believe that the Quantity Surveyor's role plays a big part in ensuring trouble-free completion of Projects.
Our staff of Quantity Surveyors and Technicians have considerable experience in a wide variety of Projects both large and small. We can advise on all aspects of the use of land and buildings from the planning stage to the final completion and maintenance including alterations, additions and renovations to existing structures.
We have advised on the settling of many contractual problems and a variety of disputes between Developers, Consultants, Contractors and Sub-Contractors.
We strive to maintain the highest professional standards of integrity and efficiency in all duties for which we are commissioned and we believe our firm's reputation speaks for itself.
The involvement of the Quantity Surveyor at the earliest policy making and planning stages can enable the Client to receive the best services.
Our prime consideration as Consultants is to advise the Client at all stages on cost control, opportunities for savings and with forecasts of cash flow and advance notification of the cost effects of any changes in design to avoid overspending and to ensure value for money.
We believe in thorough planning with our professional colleagues and Clients before inviting tenders in order to avoid costly misunderstandings. In our view, time taken to properly evaluate alternative designs, finalize drawings and prepare comprehensive contract documentation gives confidence to tenderers and can effectively reduce costs and costly delays and claims.
We appreciate that on occasion, short-cuts have to be taken and we co-operate to the utmost to help ensure that this does not jeopardize the development.
On all construction Projects, our policy is to keep fully up to date with remeasurement of works and the valuation of variation orders so that our final accounts are completed almost as soon as the works themselves.
When engaged on large Projects up country or in neighbouring countries our resident surveyor has remained on site to assist the Engineers and Architects at all times with the management and cost control of the works as it progresses. We have found, particularly on Projects involving Civil, Structural, Electrical and Mechanical works that this "on the spot" service eliminates many problems, helps to keep the Project within budgeting limits, reduces delays to a minimum and also avoids claims from contracting firms.